General Contractor | Washington Metropolitan Region
Shelterline, Ltd.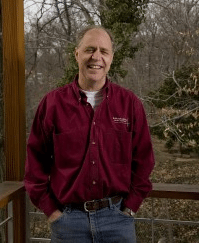 is a corporation wholly owned by two partners, Pierre Viger and Robbie Brehaut, both fully active in the running of the company. Pierre Viger and Robbie Brehaut have been in business together for 23 years and specialize as a general contractor for clients in Washington D.C, Virginia and Maryland as well as Arlington, Virginia and the surroundings areas. Our goal is to satisfy our customers with a value project, on time and within budget. A seasoned office staff, combined with knowledgeable, veteran field personnel, work diligently to meet your construction needs. Whether the project is small or large, commercial or residential, Shelterline is eager to put our experience to work for our customers.
Our Mission
The mission of Shelterline, Ltd. is to identify quality design, interpret for our clients the "nuts and bolts" of the designs they choose, and to execute and implement design in a manner that will allow our clients to feel enriched by the building experience.
Our company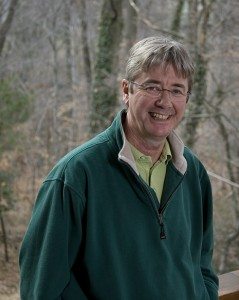 only employs the best team of professional craftsman to take on your job. We have certified contractors on staff that have years of industry experience coupled with specific industry knowledge relevant to the job at hand. Our staff's goal is to work with you throughout the course of the project to ensure that your vision is being fully reflected by our work. Our team works meticulously to ensure that every aspect of the construction process is done properly without cutting corners. Our goal is to deliver a final product that meets your specifications the first time by providing expert insight as well as complete and quality craftsmanship.
Contact
For more information regarding Shelterline, Ltd., our services or if you would like to schedule a consultation today please contact our professional team directly at, 301.608.8723.
Washington D.C, Maryland and Virginia